As your local water utility provider, we strive to keep you continually updated on all matters related to your water service. If you do not find the information you need, please contact our office and we will gladly assist you!
In the afternoon of 7/22/2021, the water line supplying the majority of our district was hit by a bore company on the West side of El Dorado. We have turned on our backup water supply, but...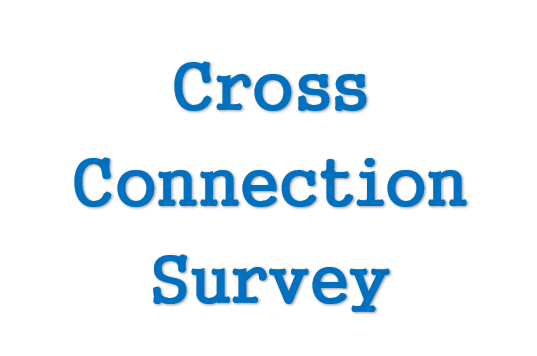 Save $2 on your next bill for completing our survey! Follow the link below:
(Please complete only 1 survey per household)
The June meeting will be held at the Towanda Community Center [315 N Main] at 7pm. Our normal meeting location has not yet re-opened.
The annual meeting has been postponed until July. Please...
POSTPONED!!
Date: April 14, 2020
Time: 7:00 p.m.
Place: Emprise Bank
1700 N Ohio St -- Augusta, KS 67010
Terms expire for the Chairman, Vice President and Secretary/Treasurer. There...
4:00pm
We are not, at this time, under a Boil Water Advisory. Please contact us immediately to report a significant loss of pressure or other water emergency. Jim Madigan: 316-708-9644 or...
We have enhanced our payment services.
You can now:
➢ Schedule a payment or set up your own recurring payments on the date you choose with your debit/credt card or checking account
➢ Print...
Hello! Our annual meeting is quickly approching and we will have an open position for a board member. If you or anyone you know in our water district might be interested in serving as a board...
We now accept payments online! See our "Bill Payment" Link on the right side of your screen!
Soon you will be able to pay your water bill using your debit/credit card or your checking account! Please stay tuned for more deatils!
Date: April 10, 2018
Time: 7:00 p.m.
Place: Emprise Bank
1700 N Ohio St -- Augusta, KS 67010
Terms expire for two Directors. There will be an election to fill these two positions. Nominations from...
We are excited to announce that our new website has launched and includes all the information our community needs related to their water service. Check back often, as we will be adding information...